At LJ we know that downtime resulting from faulty machinery means lost production and profit. Our team of licensed, MSHA certified, and professional high-voltage electricians specialize in correcting electrical issues in machinery, electrical upgrades, repairs, preventative maintenance, and plant support. We also offer custom cabinet building, panel layouts, design, and fabrication, primary power hook-ups, smart motor control, lighting installation & upgrades, and much more.
From new build construction to, routine repairs, and upgrades, we do it all.  Trust our team to get and keep your business up and running.  We provide services to commercial spaces of all sizes.  Our electricians are knowledgeable on the most current commercial-specific codes and safety requirements to ensure your facility is code compliant.  Ask about our commercial generator solutions to back up your business's power supply.
We want your home to be safe and efficient.  Call us for your new build, remodels & upgrades, and repairs. We also offer:
Hot Tubs & Pools Hook-ups
Lighting & Installation
LED Retrofit Lighting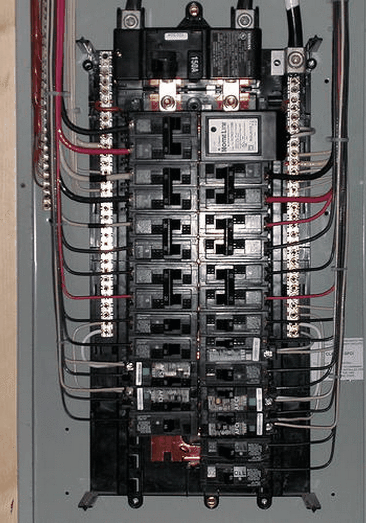 Don't Let The Lights Go Out...
As a PowerPro Elite Generac Authorized dealer, LJ, Inc brings you peace of mind with a full line of reliable Generac products backed by world-class service and support.
Explore our product selection, then contact us so we can help you select the Generac solution that's just right for you.
PowerPro Elite is the highest level of distinction available to members of Generac's dealer network and open only to those that meet the most rigorous set of sales and customer service criteria.
Like LJ Inc, PowerPro dealers consistently provide outstanding customer service, maintain local product and parts inventory, and receive high reviews from their customer base.
LJ Inc. and all other PowerPro dealers are committed to providing an outstanding sales and service experience.