Industrial, Commercial, & Residential
The unpredictability of Michigan's weather is no secret, but one thing you can count on is LJ Inc.'s knowledgeable HVAC service and installation technicians to keep your home or business comfortable during those hot summer days and cold winter nights.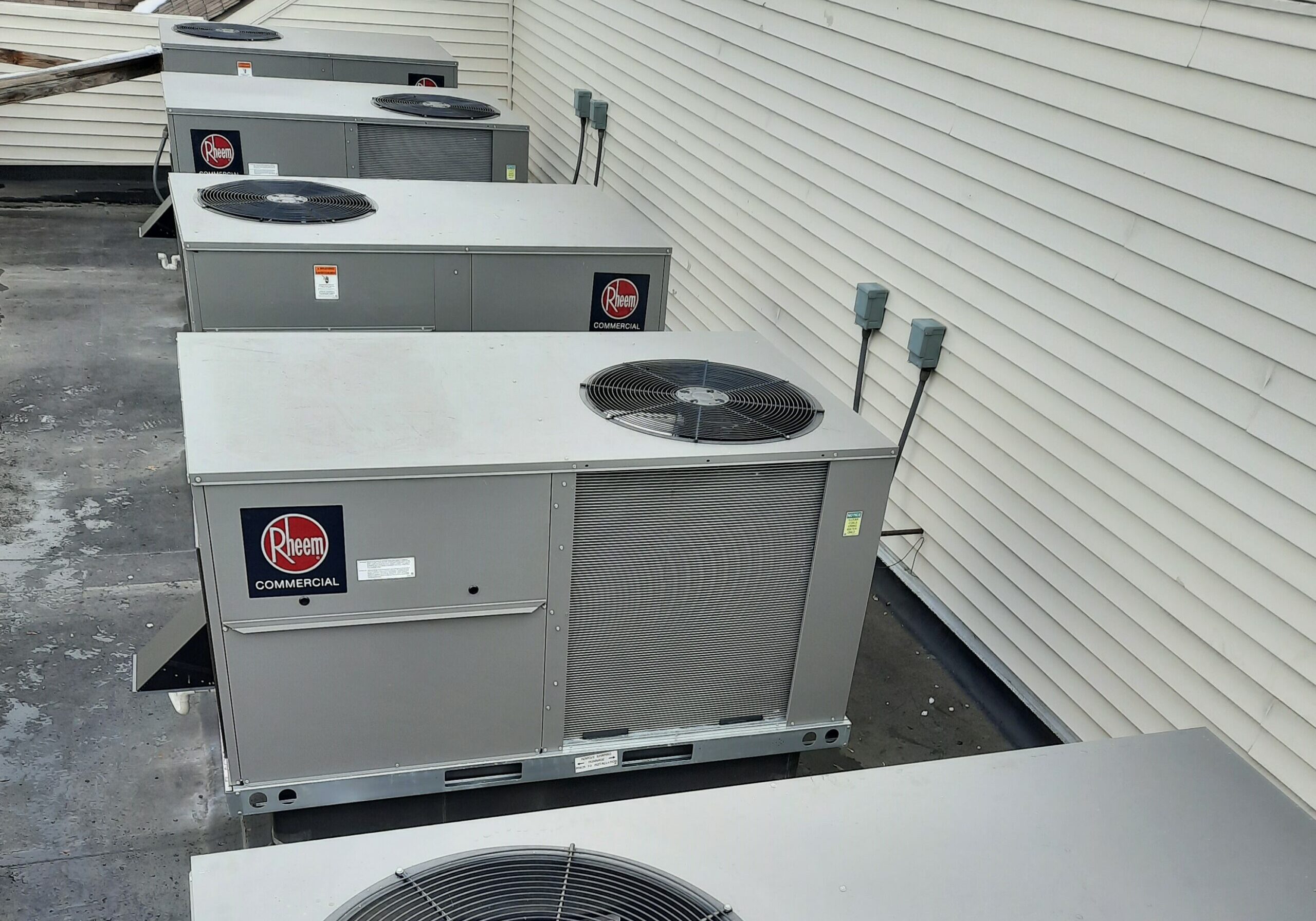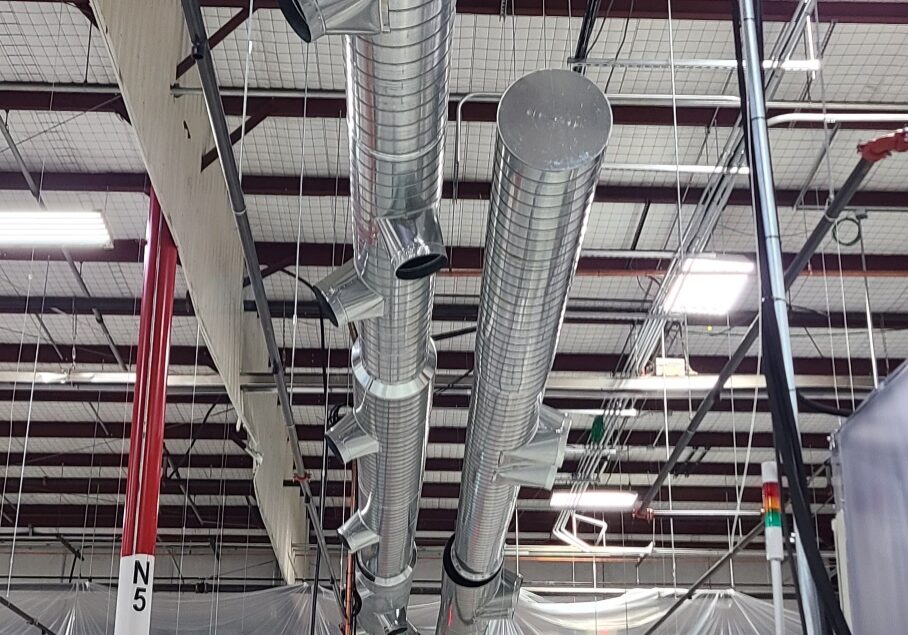 Don't get caught waiting on a repairman; call our prompt, reliable, and affordable team. They have the solution to your heating, cooling, and air quality needs.
Installation
Upgrades
Service
Maintenance
Furnaces
A/C Units
Water Heaters
Air Purifiers
The quality of air you are breathing is more important than ever! The indoor air quality of your home or business can be up to 5xs more polluted than outdoor air. Since you spend nearly 90% or your time indoors it is imperative to consider the impact these pollutants have on your overall health. Call us to discuss how we can help you reduce odors, VOCs, allergens, dust, and particulates circulating in your home or business.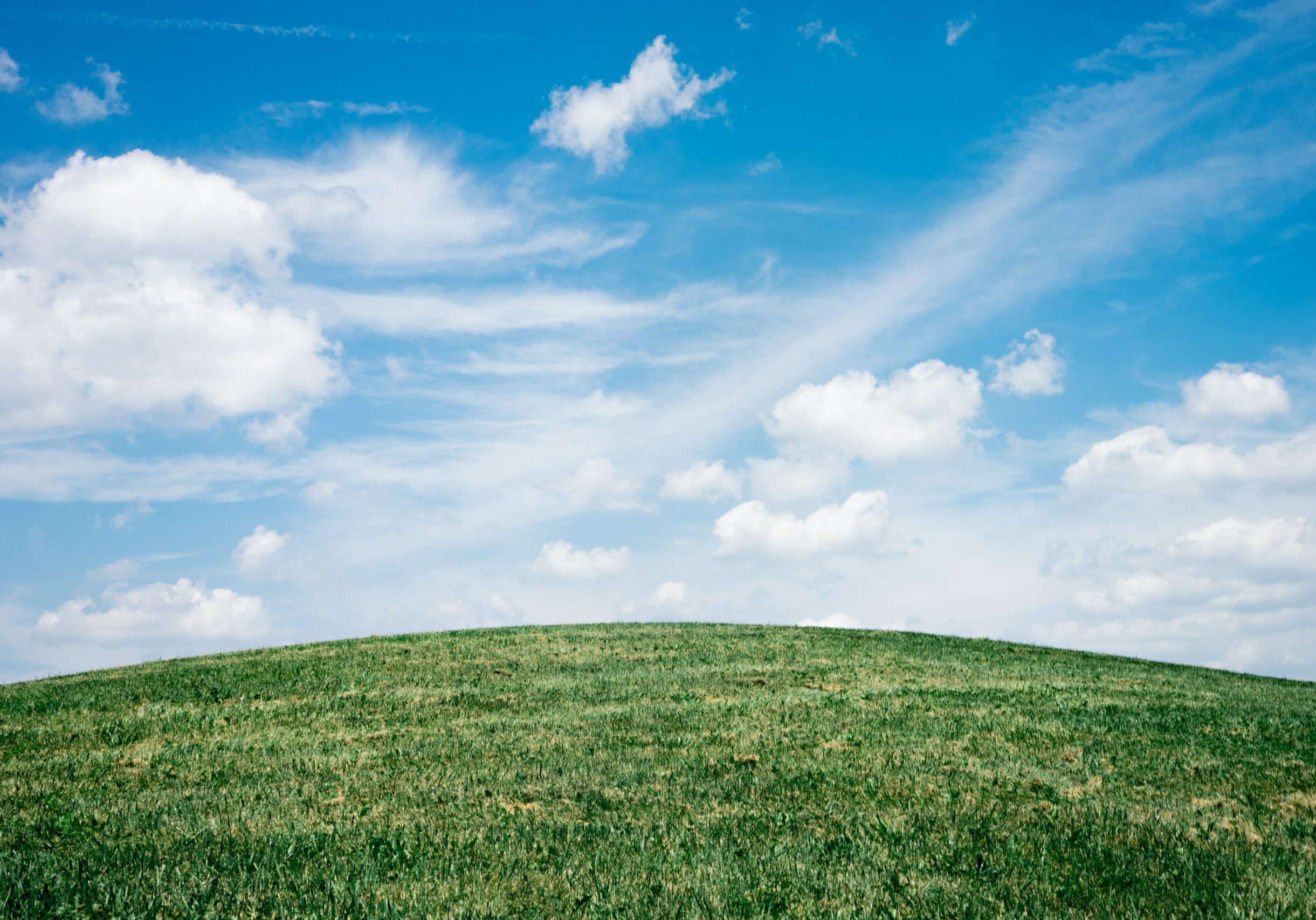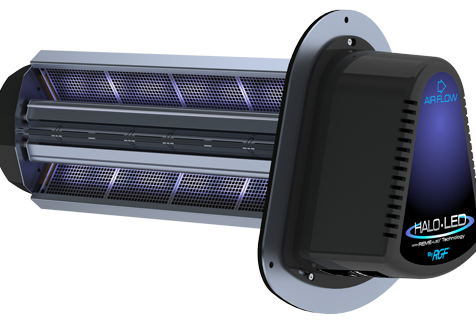 Reme Air Purifiers innovative UV light design has the power to actively improve the quality of air in your home and business. Reme utilizes additional proprietary technologies to go the extra mile in purifying your air, setting the product apart from its competitors, Reme produces low level of hydrogen peroxide in the air reducing bacteria, viruses, odors, and mold spores throughout your forced-air space.
Click Here for additional Resources on the Reme Air Purification Systems